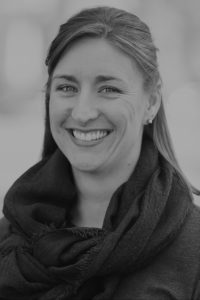 Years with Manyet Dance
Ms. Becki has been taking dance at Manyet for 13 years and teaching for 7 years.  She is also the website administrator.
Dance Background/Credentials
Ms. Becki started dancing at a studio in Cincinnati when she was 3 and was a member of Seton High School's Varsity dance team. She formed Seton's youngest dance team, the Twinkles, and was head coach for 8 years.
Favorite Style of Dance
Ms. Becki's favorite style of dance is jazz!